Campaign for Trade Union Freedom

Campaign group to enhance trade unionism, oppose the anti-union laws and promote collective bargaining.
---
Union Solidarity International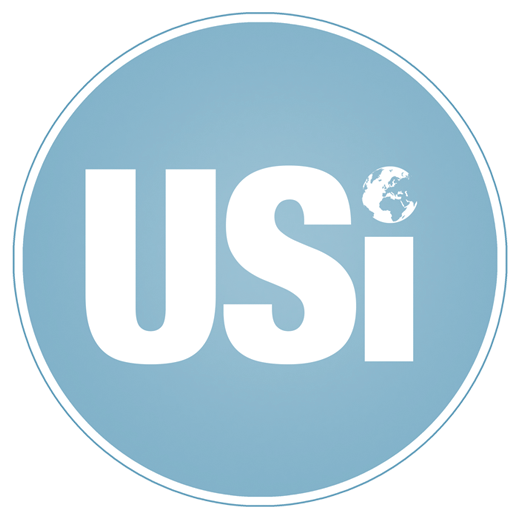 Linking trade union activists around the world
---
National Shop Stewards Network

A Network for rank and file trade union activists from across the UK.
---
Stop the War Coalition

Stop the War was founded in September 2001 in the weeks following 9/11, when George W. Bush announced the "war on terror". Stop the War has since been dedicated to preventing and ending the wars in Afghanistan, Iraq, Libya and elsewhere.
---
Cuba Solidarity Campaign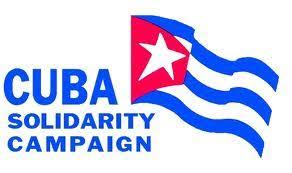 The Cuba Solidarity Campaign is broad based and has more than 5,000 members, affiliated organisations and local groups. Together we lobby MPs and government, organise solidarity brigades specialist tours and exchanges, and work to build links and better understanding between Britain and Cuba.
---
Amnesty International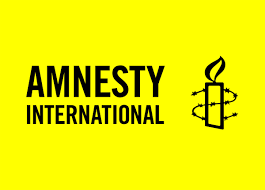 A worldwide movement of people who campaign for human rights.
---
Palestine Solidarity Campaign

Palestine Solidarity Campaign (PSC) is a community of people working together for peace, equality, and justice and against racism, occupation, and colonisation.
---
Hope not Hate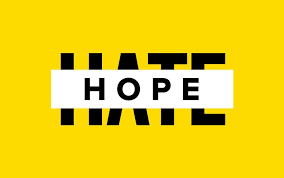 The HOPE not hate campaign was founded in 2004 to provide a positive antidote to the politics of hate. Trade Unions are at the heart of the campaign and have a proud track record in standing up to the politics of hate promoted by the BNP and EDL, and now by UKIP. We do this because we care about the communities in which we work and the people who live within them.
---
War on Want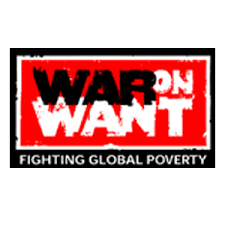 War on Want works to achieve a vision of a just world, through our mission to fight against the root causes of poverty and human rights violation, as part of the worldwide movement for global justice.
---
Stand Up to Racism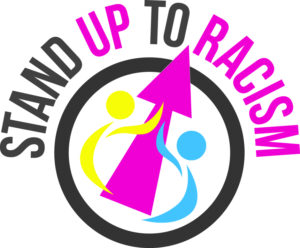 We are the majority and we will stand up to racism.
---
Justice for Colombia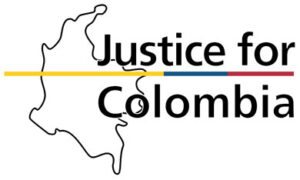 For Peace and Social Justice in Colombia.
---
Ukraine Solidarity Campaign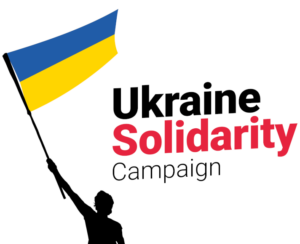 The Ukraine Solidarity Campaign seeks to organise solidarity and provide information in support of the Ukrainian labour movement.
---
Disability Labour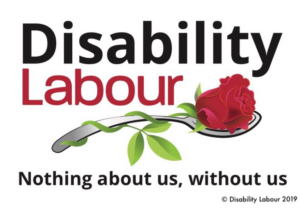 We are a Socialist Society affiliated to the Labour Party.